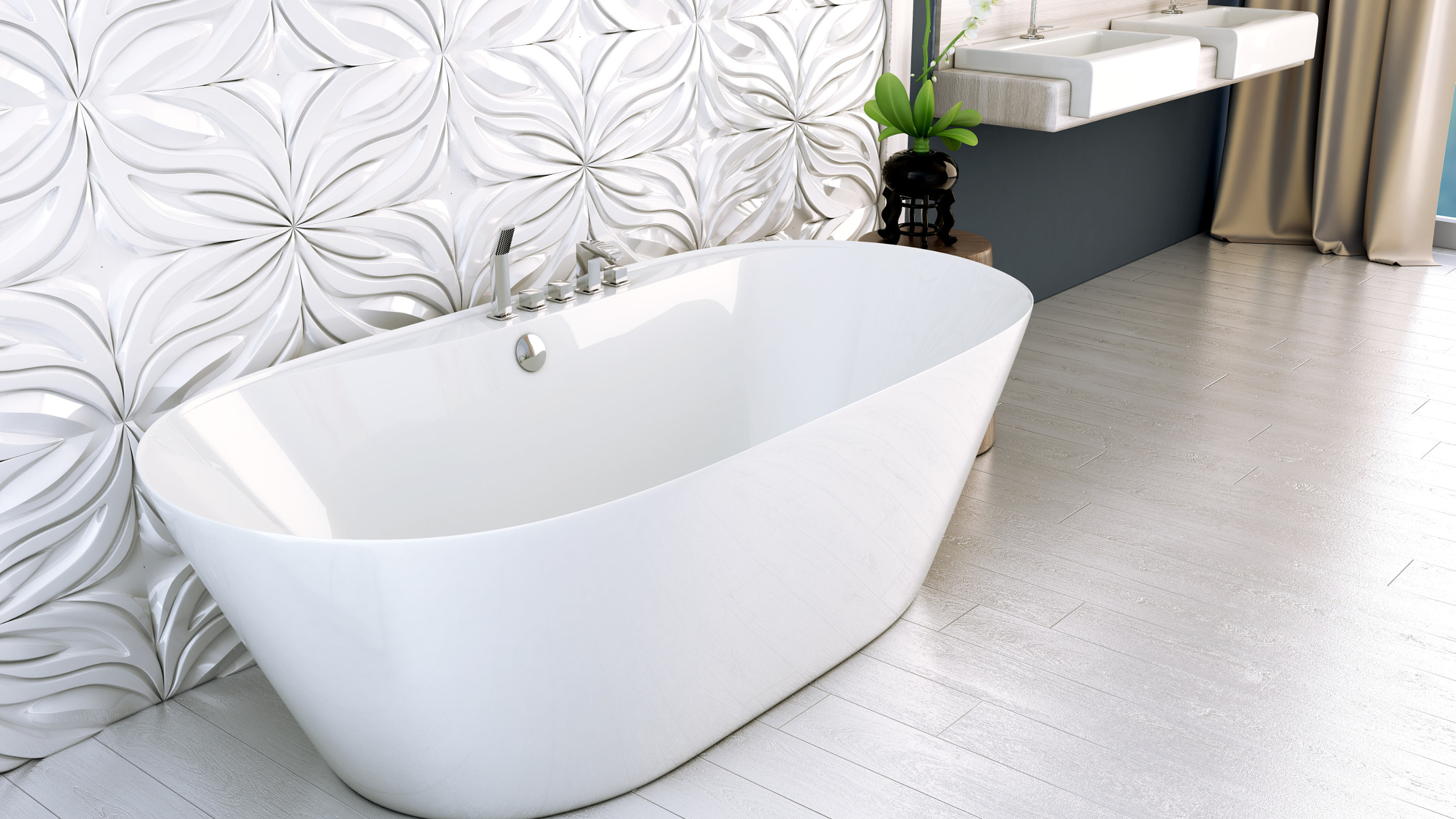 Servicing the Sydney Metropolitan, Blue Mountains, Wollongong and Newcastle regions for over 23 years our fully trained technicians are used by :-
Home Renovators
Major Home builders
Leading Hotel Groups
Motels
Real Estate Agents
Major Bath & Building companies
Major Hospitals and Nursing homes
Australian Acrylic Bath Repairs use a "WELDAC" acrylic repairs system, which achieves maximum strength repairs whilst matching the colour and texture of your bathroom décor. Our products have been formulated to provide complete compatibility with your acrylic and fibreglass bathroom facility.
Most surface repair procedures involve filling, sanding and airbrushing to blend the coating into the existing surface.
Australian Acrylic Repairs do not do not resurface, instead, we specialise in repairing chips, cracks and damage to acrylic surfaces.
We recommend you stop using your bath and shower tray as soon as you notice the damage to your bath, vanity or shower tray. This will ensure the best possible result to the repair.
Most repairs if tended to quickly can be fully repaired.
Australian Acrylic Repairs offer a feasible and inexpensive alternative to purchasing costly replacements.
Australian Acrylic Bath Repairs is the restoration professional in acrylic bath repairs and fiberglass repairs of bathroom and facilities, such as baths repairs, spas repairs, shower trays, cubicle repairs and bathroom vanities repairs. The majority of our bathroom vanities repairs can be completed within an hour or two and the surface may be used shortly after application.
Acrylic Bath Crack, Holes and Chips Repairs Repairs
Australian Acrylic Repairs can:
Repair of bathtub cracks, holes and bath tub chips that may have occurred over time. Unsightly scratches can be refinished without the need of removal
Repair of acrylic or fibreglass flooring in showers and baths
Repair of acrylic outdoor spa pools
Contact Australian Acrylic Repairs and let us repair, refinish and beautify your existing acrylic and fibreglass surfaces.